See the New Chevy Suburban in New Jersey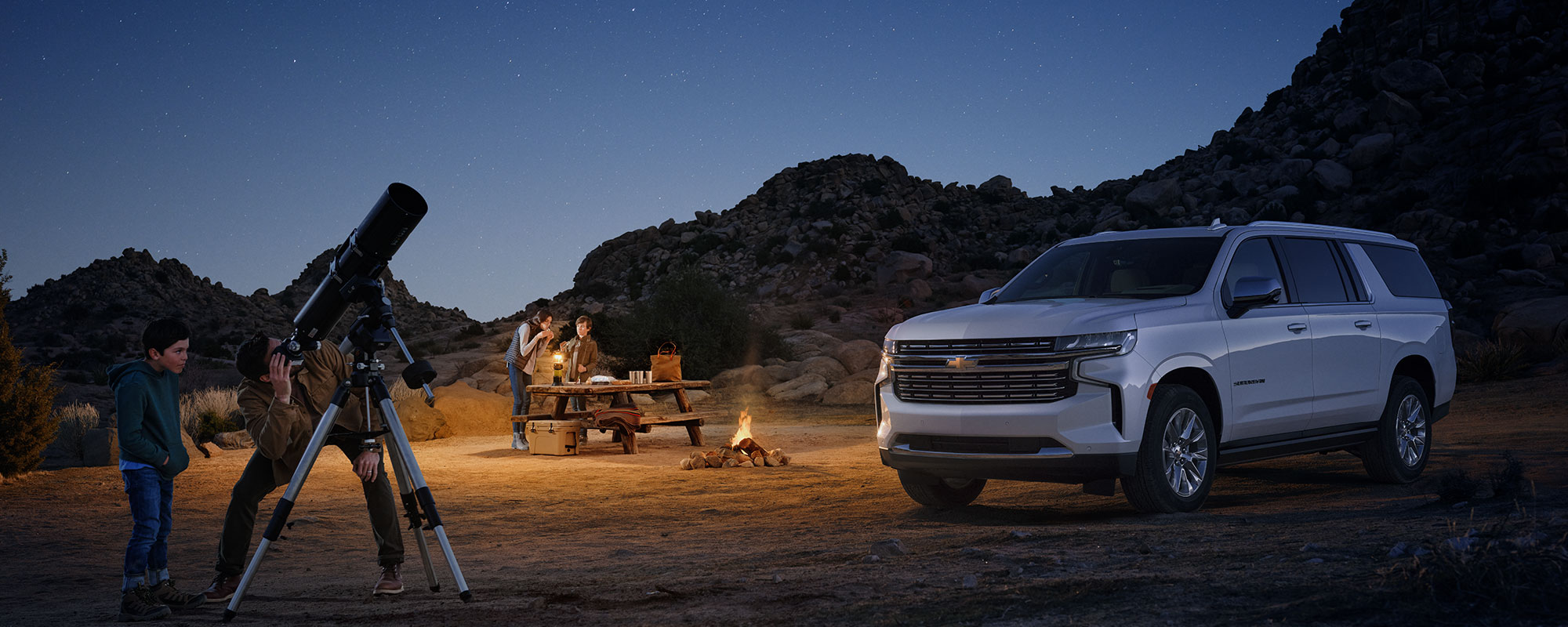 The 2021 Chevrolet Suburban is Here
at Schumacher Chevrolet of Clifton
---
At Schumacher Chevrolet of Clifton, located nearby to the Paterson, Paramus, Bloomfield, Jersey City, and of course, the Clifton, NJ areas, we have got a lot to offer you. We are always working to better ensure that you can get what you need when it comes to a new model. With that being said, we are very eager to show off with the exciting 2021 Chevrolet Suburban. This beast of a vehicle will enable you to take on adventure, enjoy total comfort, and even get excited about handling daily tasks or errands. With so much, you will have no trouble at all remaining at the top of your game. Check out this exciting model in the details below.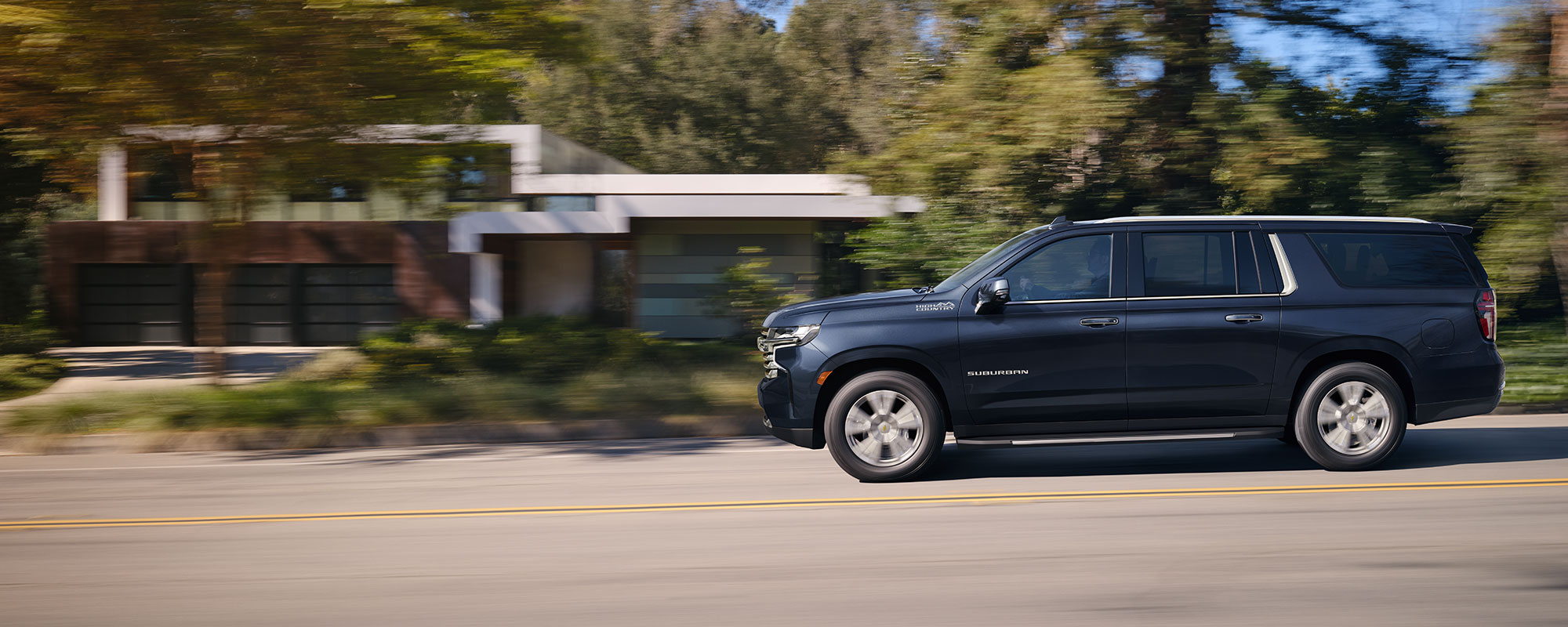 EXTERIOR DESIGN
---
Upon first glance, you will absolutely love the Chevrolet Suburban. This model is a great fit for many of our customers, because of the sheer size and design. This model is a large SUV, but it offers up a smart, aerodynamic design that you can rely on to cut through air resistance while on the highway. Additionally, this model is available in several unique color options, making it easier for you to enjoy a model that matches your personality.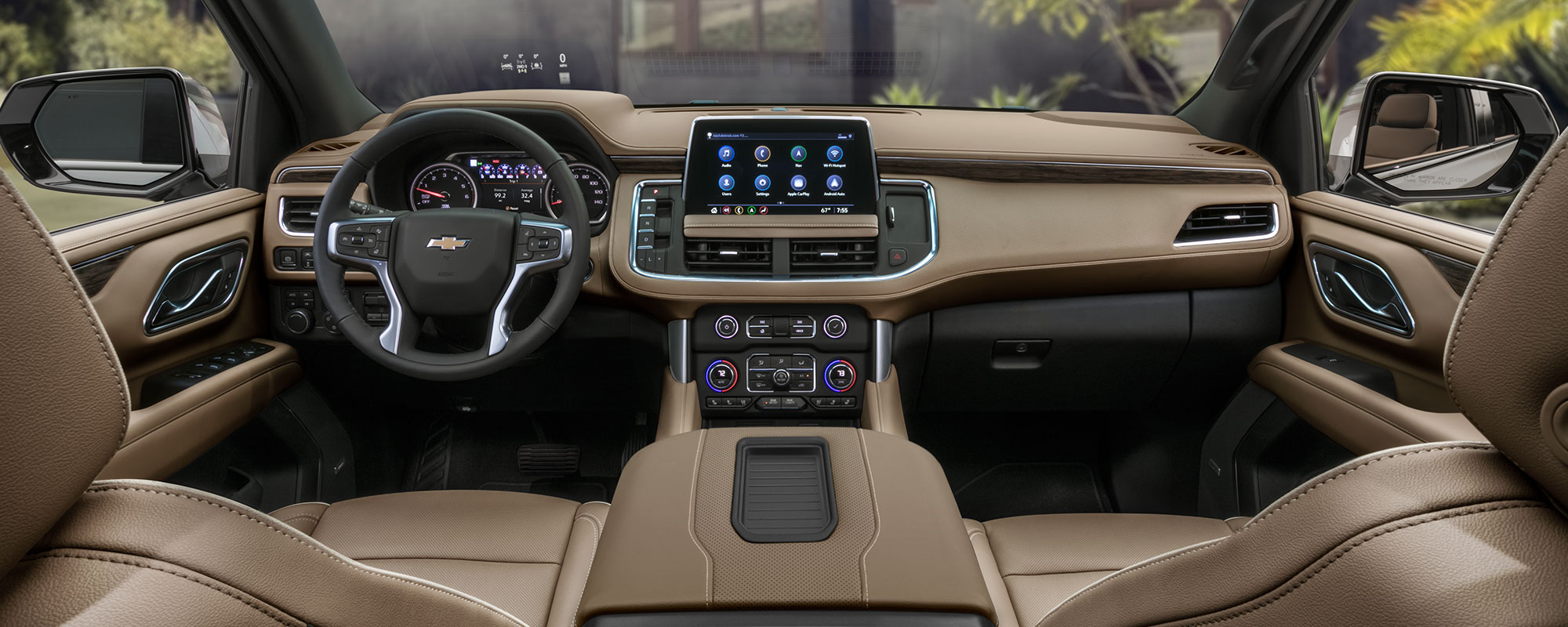 INTERIOR DESIGN
---
Once inside the model, you will be excited that you chose it. As we have said before, this model is a beast. The 2021 Chevrolet suburban features a huge interior with plenty of space for you to utilize. No matter who you bring along, you can enjoy lots of head and legroom, and of course plenty in the way of comfort. Seating that hugs the human form, as well as expertly folds don to create spacious storage, and climate control features, all help to add to your experience.
This model gives you access to a whopping 144.7 cubic feet of maximum storage space. With space like that, this vehicle will be your go-to companion for every road trip, the perfect model to bring the kids, and their friends (and their friend's friends), to soccer practice, or to help your cousin move into their new house (providing they buy the pizza of course). You can also look to the Chevrolet Suburban for a great deal of exciting and impressive technology. Remaining connected to those you love while on the go has really never been easier.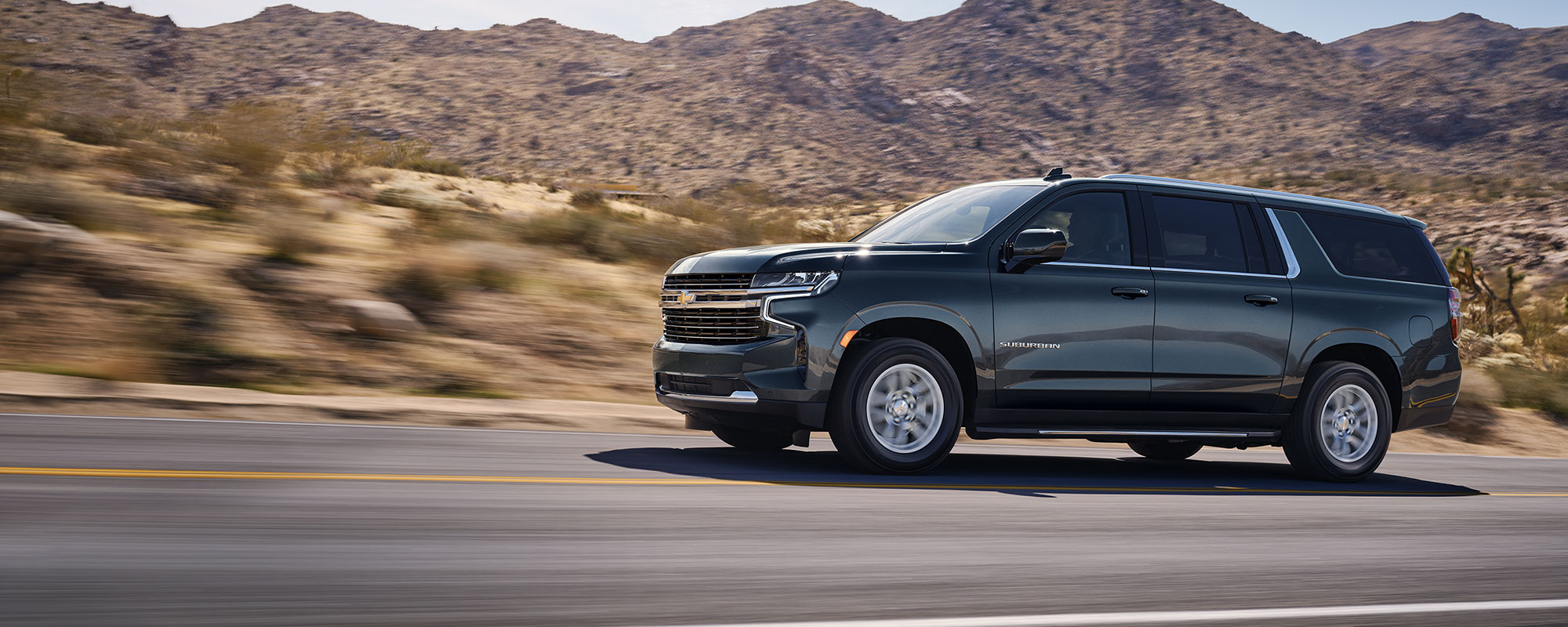 PERFORMANCE
---
A model like this is also ready to perform. The Chevrolet Suburban gives you access to up to 420 horsepower, depending on how you equip your model. You will also get excited about the 15 miles to the gallon that you can get on the busy city streets, and the access to 20 miles to the gallon that you can lock in on the highway. With the 2021 Chevrolet Suburban, you can also choose from three powerful engine options to really get the experience that is right for you. Look to the 5.3-liter EcoTec3 V*, the 6.2-liter EcoTec3 V8, or the Duramax 3.0-liter Turbo-Diesel, to get the strength that fits.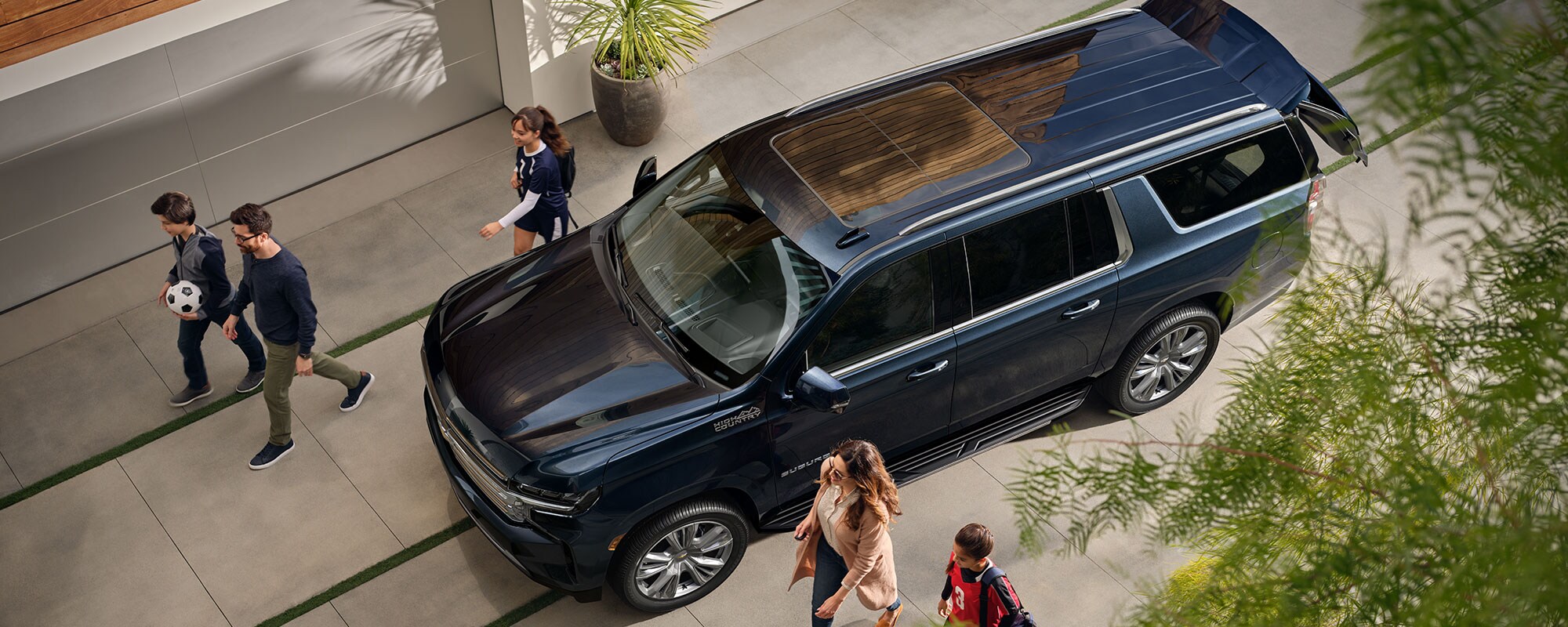 SAFETY FIRST
---
Finally, one of the most important vehicles features that you will want to consider, is the impressive Safety options that are available. This model gives you access to several available and standard safety features, to help give you that confidence you need. Many of these features work for you, and utilize the impressive innovative technology that is available.
At Schumacher Chevrolet of Clifton, we welcome our customers to check out the 2021 Chevrolet Suburban for themselves, and then to schedule a test drive with us as soon as possible.