New Tahoe For Sale in New Jersey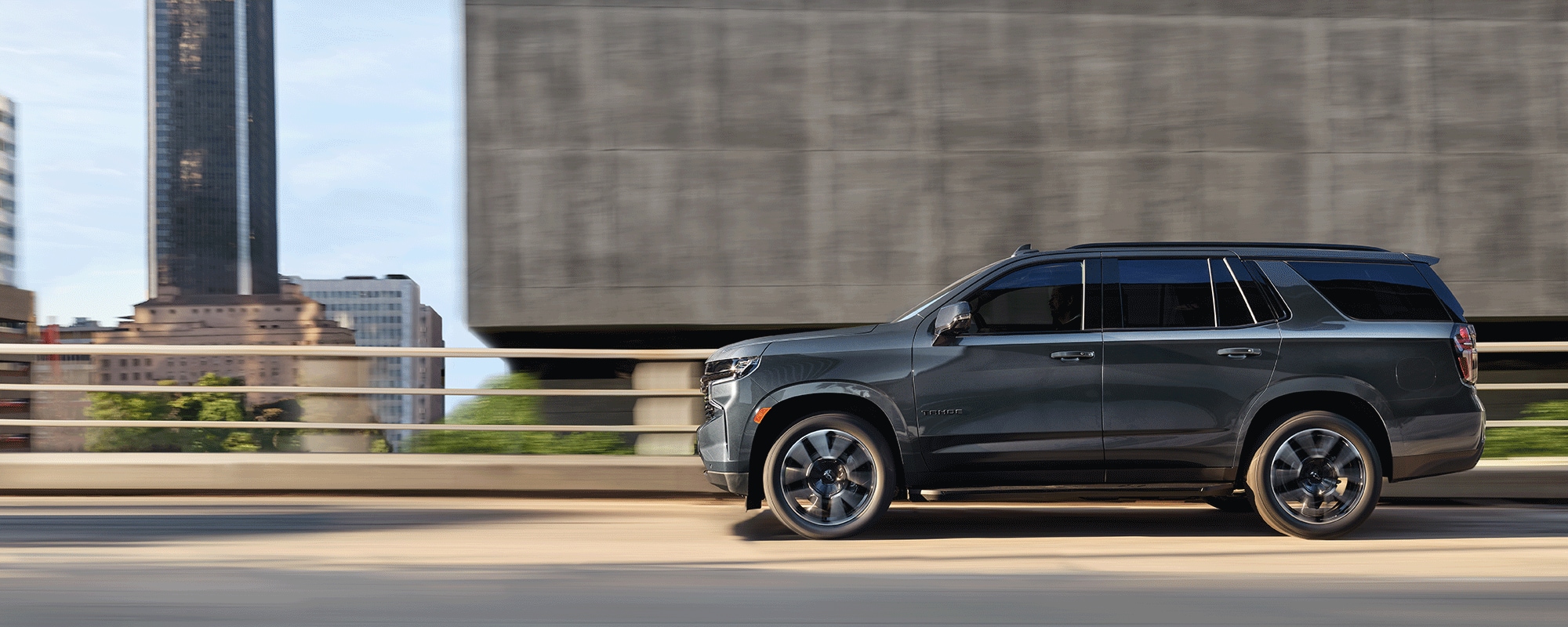 Fall in Love with Chevrolet Tahoe
at Schumacher Chevrolet of Clifton
---
At Schumacher Chevrolet of Clifton, proudly serving the Paramus, Paterson, Bloomfield, Jersey City and Clifton, NJ areas, we urge you to check out all that we can provide you with. This impressive selection features one of the great models that we are head over heels in love with. The Chevrolet Tahoe is a great vehicle that will really allow you to take on adventure, and to enjoy every moment on the open road. With so much to offer up, you can easily find the best experience with every drive.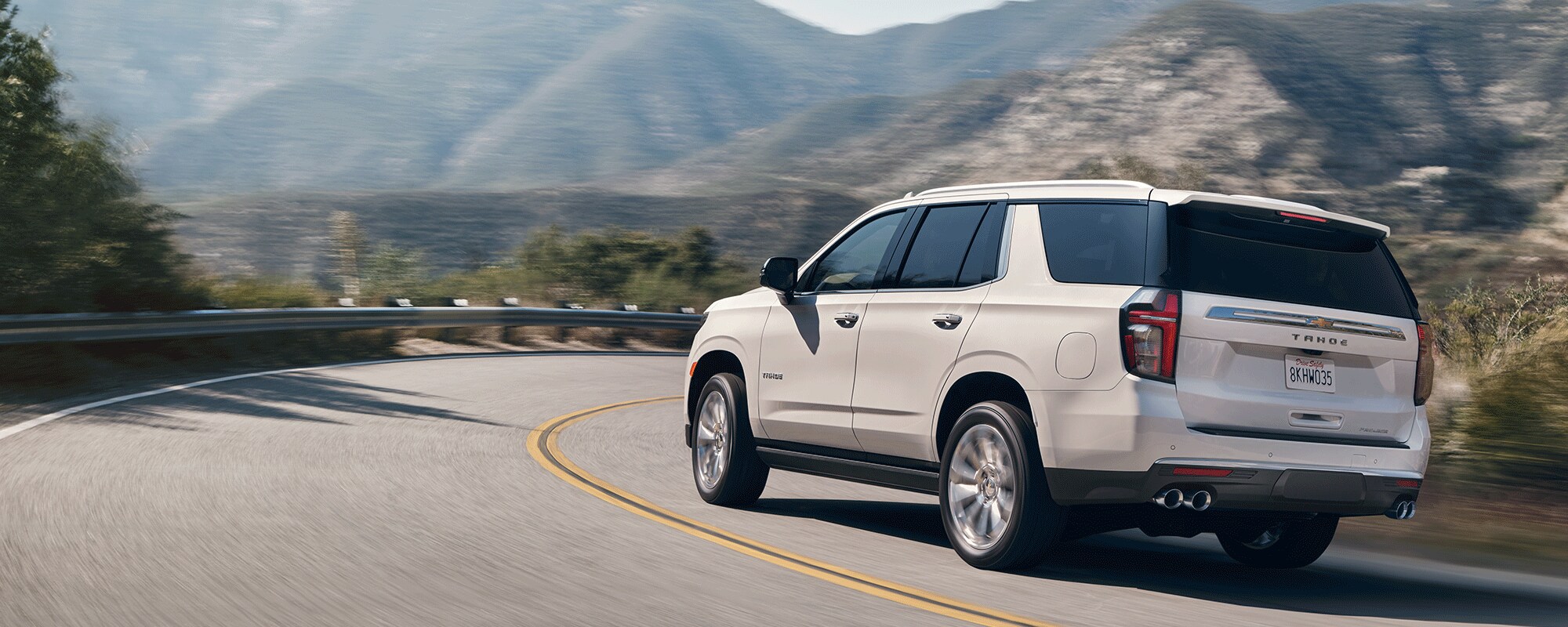 IMPRESSIVE EXTERIOR
---
The exterior of this vehicle will truly draw your eye. This model is sleek, shiny and has chiseled lines to define the body. With a totally aerodynamic design, you can cut through air resistance with ease. Additionally, you will be able to choose through several stylish vehicle colors that better match your unique personality.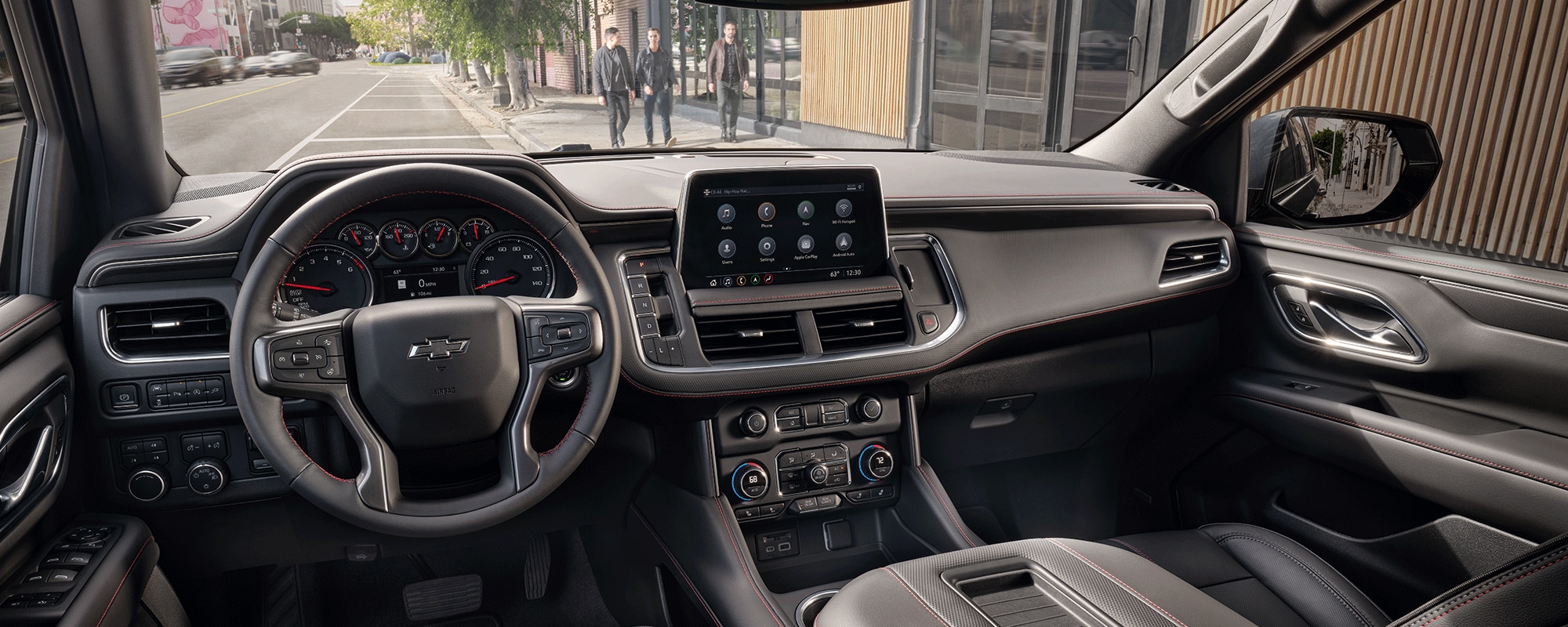 INTERIOR OPTIONS
---
When it comes to the interior of this impressive model, you will truly be excited. This vehicle is a great option if you are looking for space. With a maximum cargo configuration allowing up to 122.9 cubic feet of space, you'll have no trouble at all hauling everything that you need to. You can pack this area full for the next family camping trip, or utilize the space to take the t-ball team out for ice cream after a great game.
Additionally you ill love the spacious seating areas that this model gives you access to. With plenty of head and leg room available to you, as well as a long list of luxury touches throughout, you can be sure that everyone is comfortable and feeling great throughout. We also love the impressive selection of small item storage, which will allow you to remain organized throughout every and any adventure.
Finally, be sure to check out the exciting connectivity technology that this model offers up. With access to so much, you can remain in touch with loved ones while on the go.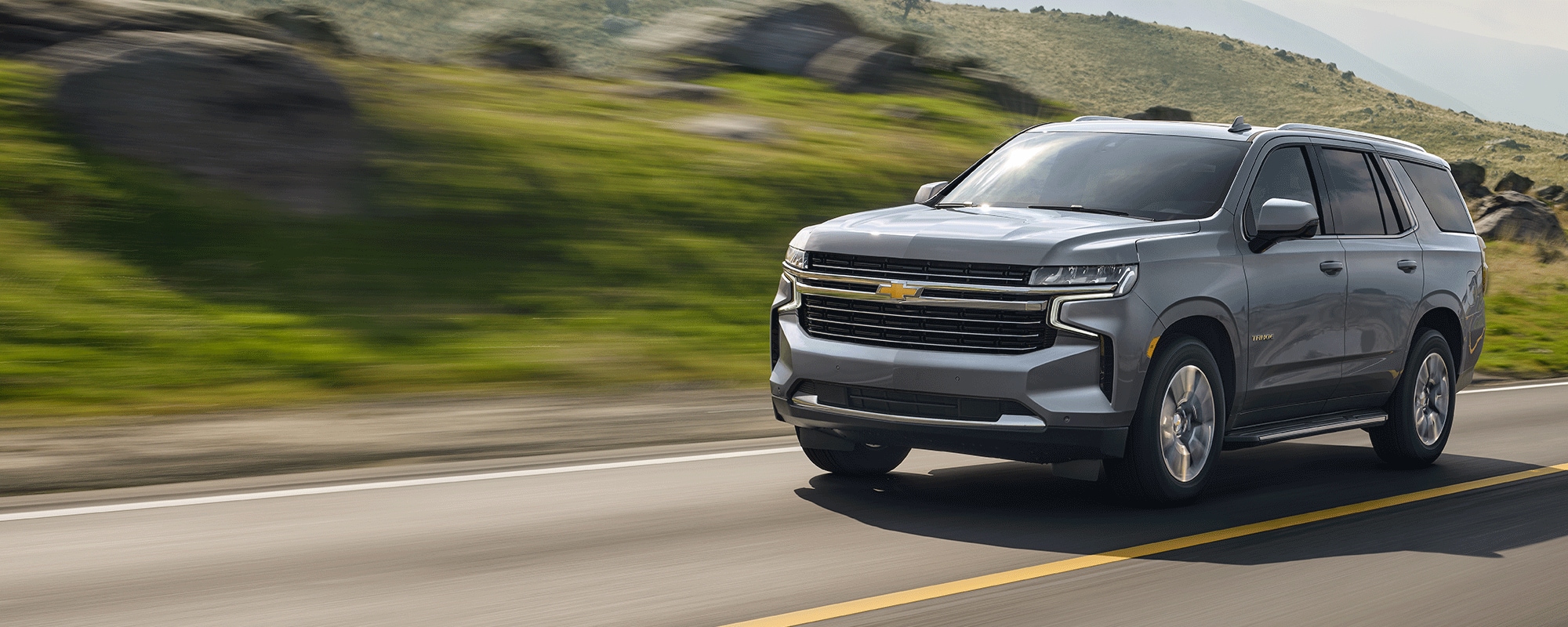 PERFORMANCE SPECS
---
With the Chevrolet Tahoe, you will be able to get a vehicle that you can really trust. This model is a great option when it comes to performance, and will really help you to enjoy the mobility that you crave. With an available 430 horsepower, as well as impressive gas mileage, you can really make this model your go-to vehicle. You can expect up to 15 miles to the gallon in the city, and up to 20 miles to the gallon on the highway.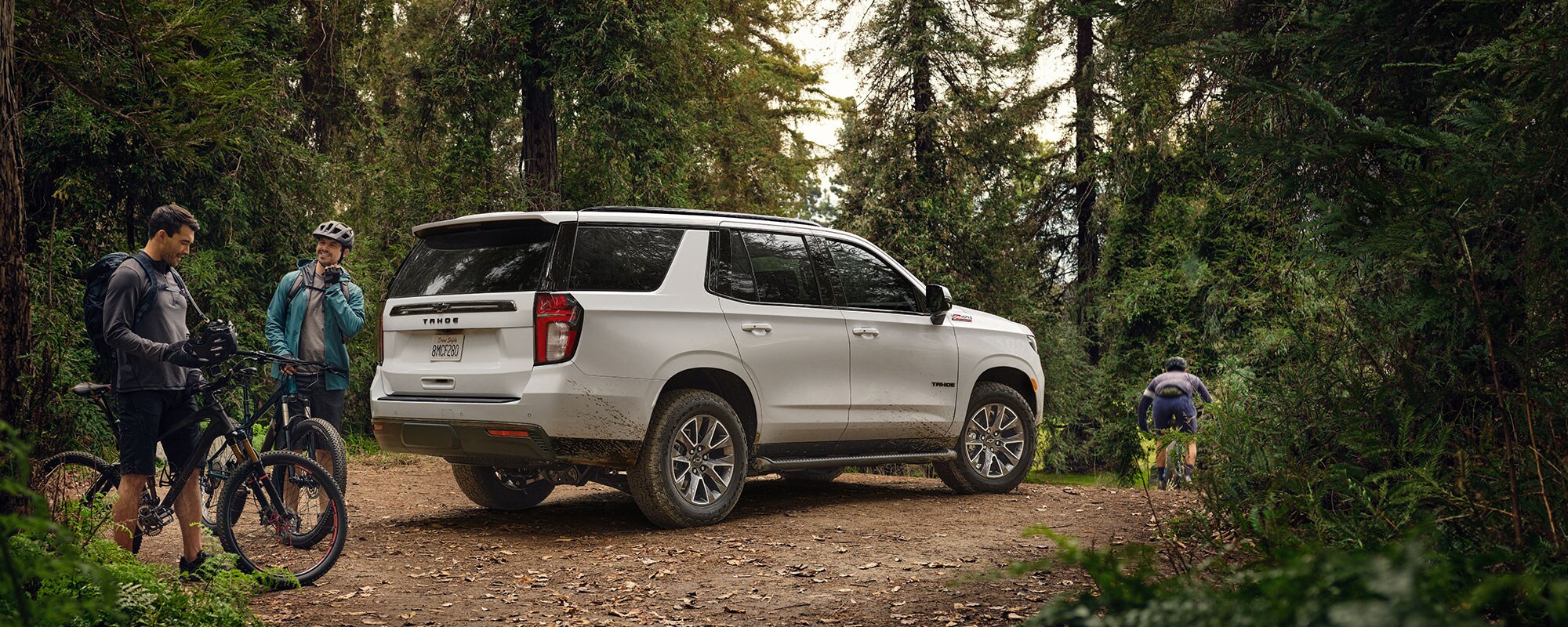 SAFETY FIRST
---
Keeping friends and family safe is no joke. It is very important to keep your cargo protected, whether it happens to be stuff, or people. With that being said, we are very excited that the Chevrolet brand puts you first. Through plenty of innovative technology, you can really be sure that you friends and family are protected in the event of an accident. The best part about all of this, is that through several trim levels, Chevrolet makes it easy to be certain that you are getting exactly what you need, and leaving out what you don't need.
At Schumacher Chevrolet of Clifton, we welcome the Paterson, Paramus, Bloomfield, Clifton, and Jersey City areas to reach out to us with any questions or concerns. We have a great selection of impressive vehicle options, and are always looking to help you enjoy your time on the open road. We welcome you to reach out to us today to schedule a test drive in the impressive Chevrolet Tahoe, or to visit us to experience it in person.